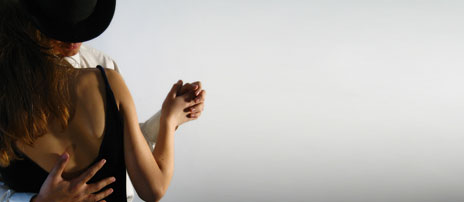 Articles by Cendrillon
Articles published here and there in Montréal from 2007 to 2009. The series could start again in Portneuf in 2012. All suggestions are welcome!
---
There are dance performances which we go to watch. There are line dances and other types of dance which we do on our own. But most exciting for us here is partner dancing, which is back in fashion; dances such as Argentine Tango, Salsa and many more! The Montreal area offers an ever growing selection of dance halls. There has been such a growth that Marie-Hélène L. Papillon, alias Cendrillon (Cinderella), has decided to tour them regularly and report here her findings.
---