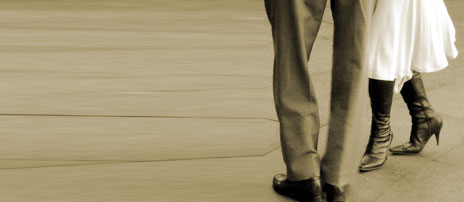 Donation, sponsorship and advertising
Our service is free

The site VoulezVousDanserAvecMoi.ca compiles for free:

- t
he partner dancing venues in Portneuf (MRC de Portneuf);
- the annual special events
(festivals, etc.).
To submit information to add to these sections, Contact us!
 

why a free service?

We offer our service for free in order to achieve two goals:
- distribute as widely as possible information on all opportunities to go partner dancing in Portneuf
;Â 
- maintain the independence of our written work (see
Articles by Cendrillon
).
would you want to support this free service?

Do you appreciate our service? Do you think it's important? If so, you can support VoulezVousDanserAvecMoi.ca: we accept donations, and, with certain conditions applied, sponshorship and advertising.

Sponsorship and advertising are offered primarily to dance schools, event promoters, studio renters and groups or individuals who wish to support partner dancing in Portneuf.


To make a donation or for more information on sponshorship and advertising, contact Marie-Hélène L. Papillon at mariposa@citenet.net or at 514 952-4054.