_uacct = "UA-1704518-1"; urchinTracker();
I do websites, art direction, graphic design for print and packaging, branding, photography, books, but no illustrations, my drawing skills are pretty bad.
I can cook too, but that's only for my family and friends. Sorry…
Graphic designer for 35 years, that's hundreds of clients, thousands of situations. I won't tell you what you need to say about your organisation, but what you want to put out in front, it will show loud and clear in your communication tools.
If you need things like this, call…
Since 2011, I also worked with people who selfpublished their book
See my web site about that : autoedition.quebec
François Messier
514 253-5597
info@francoismessier.com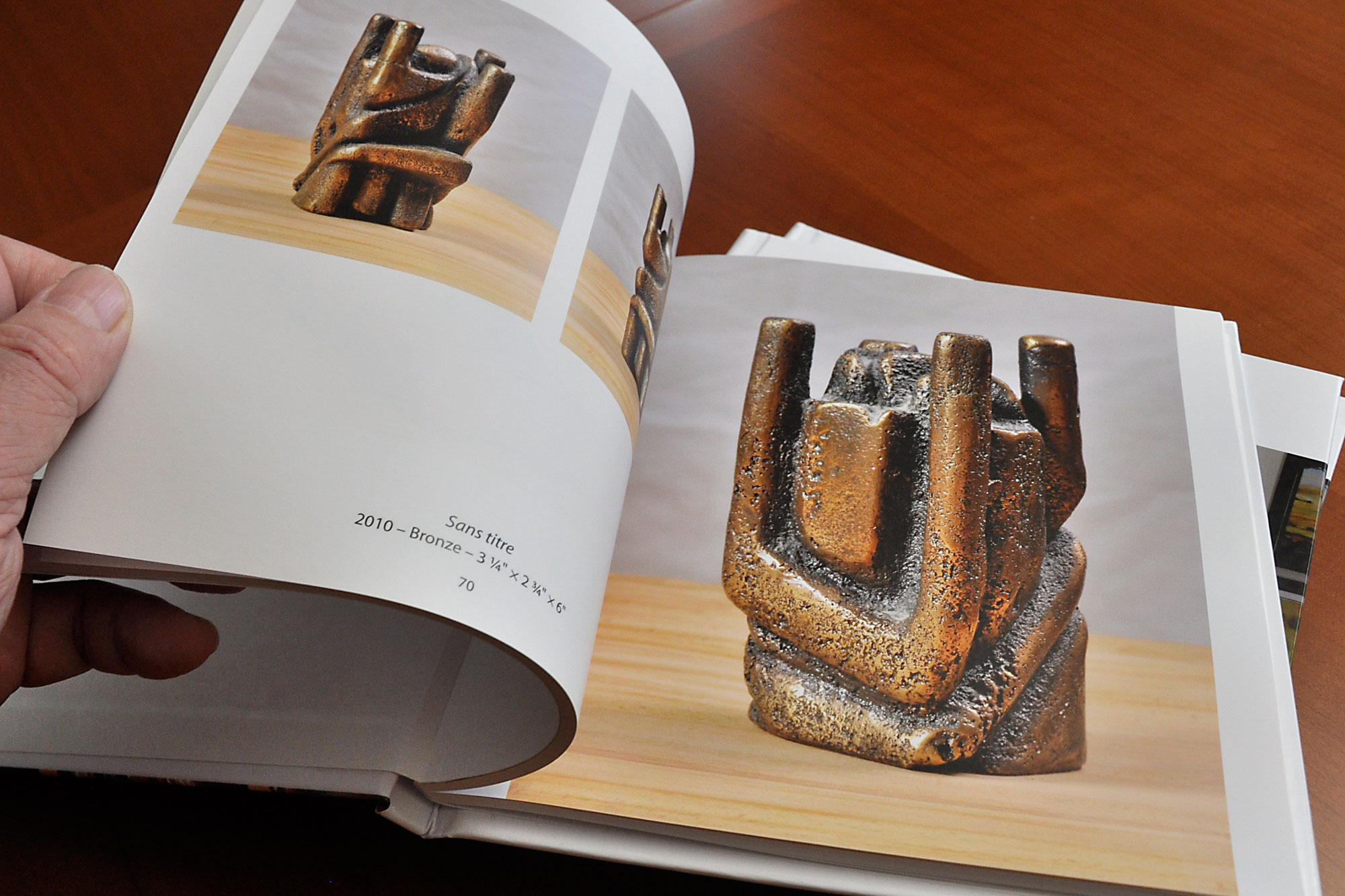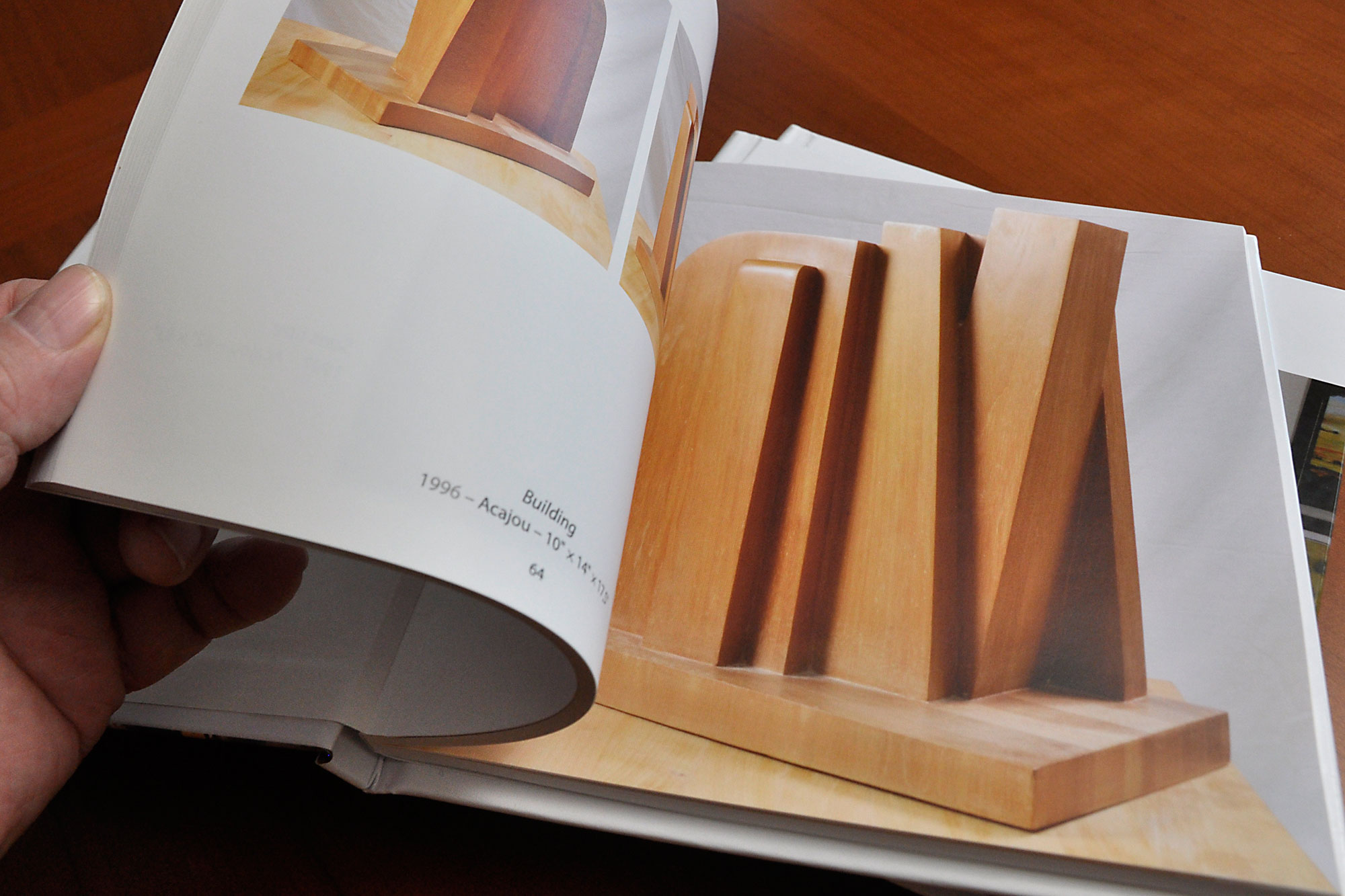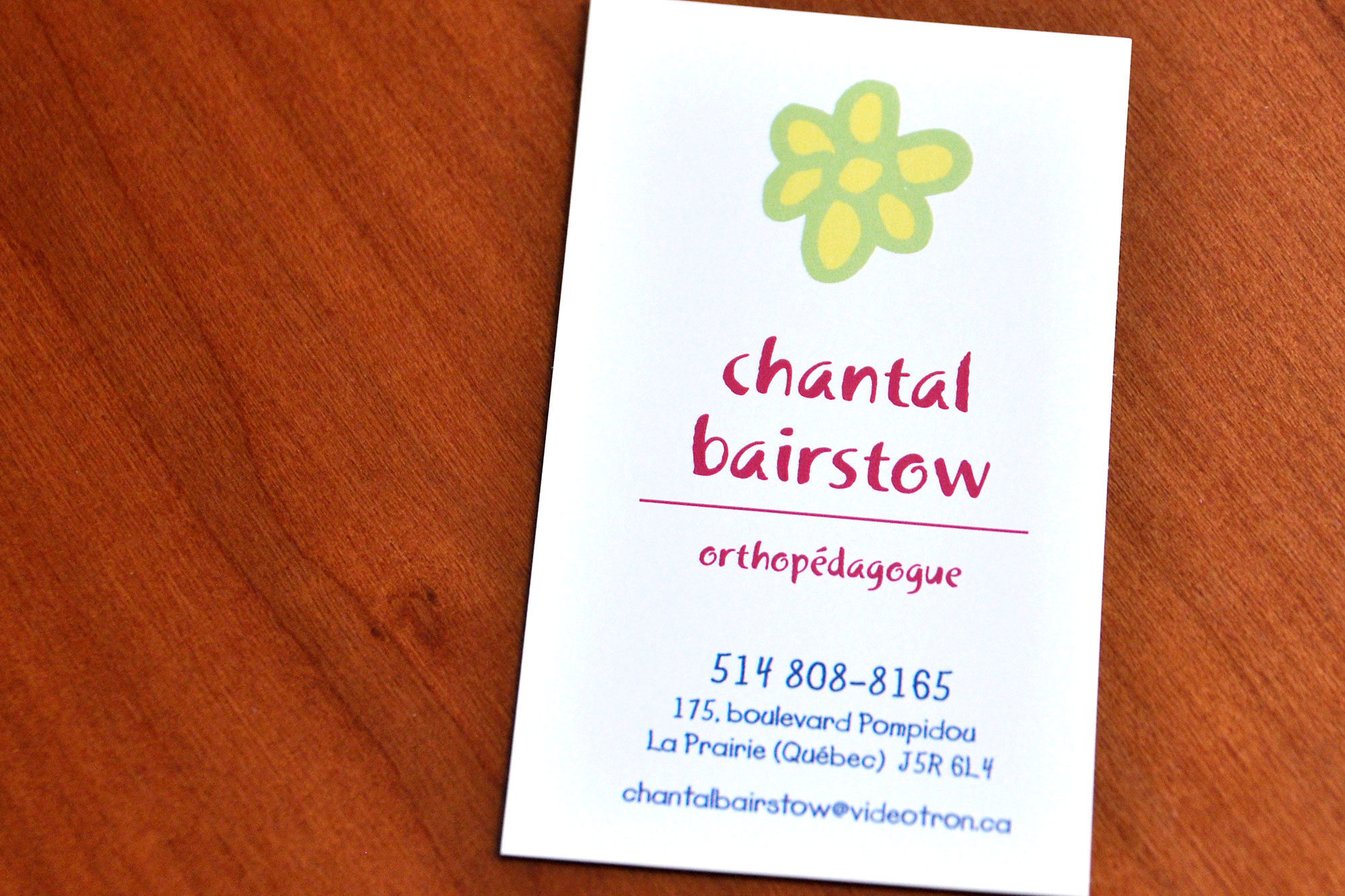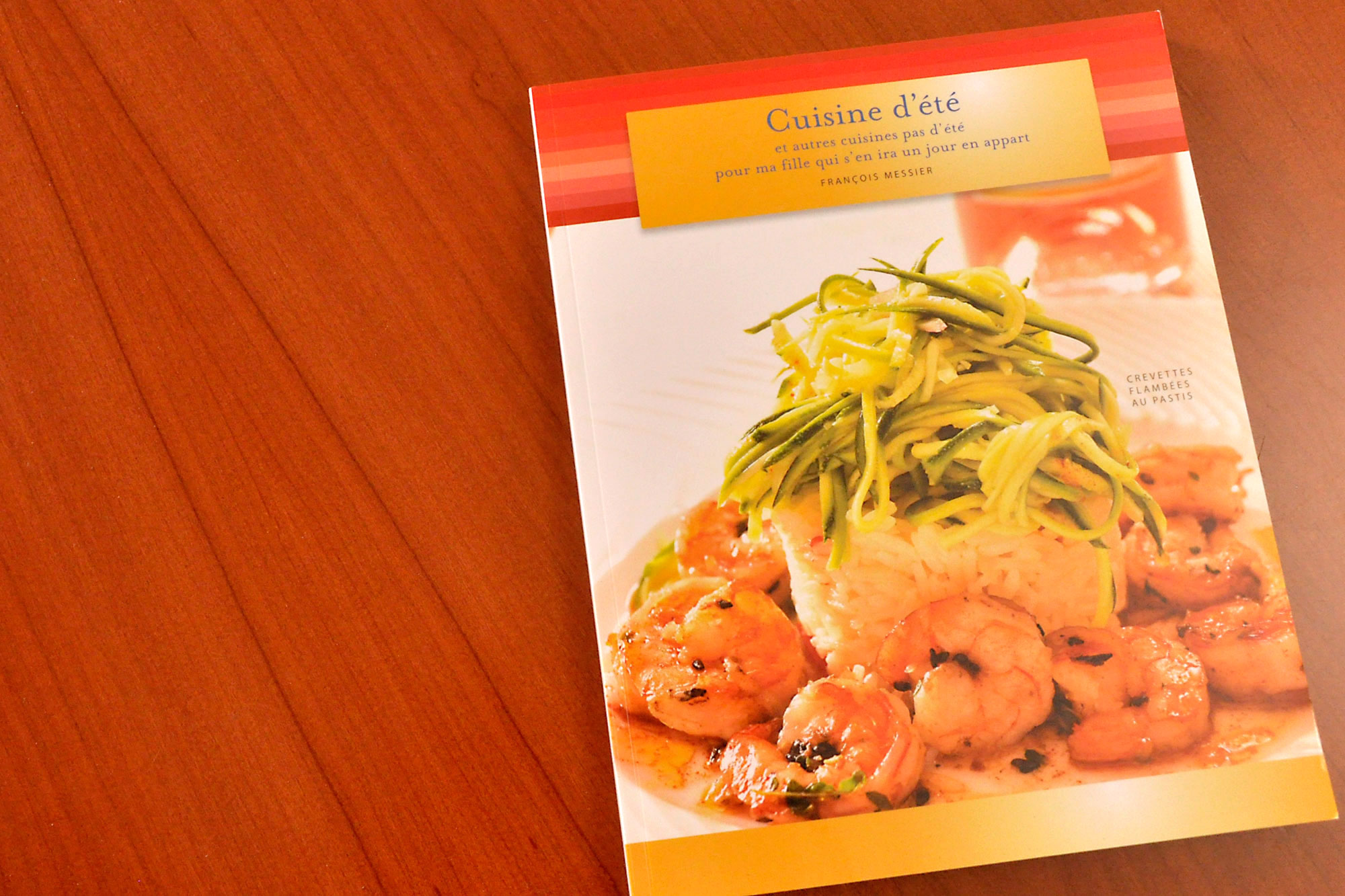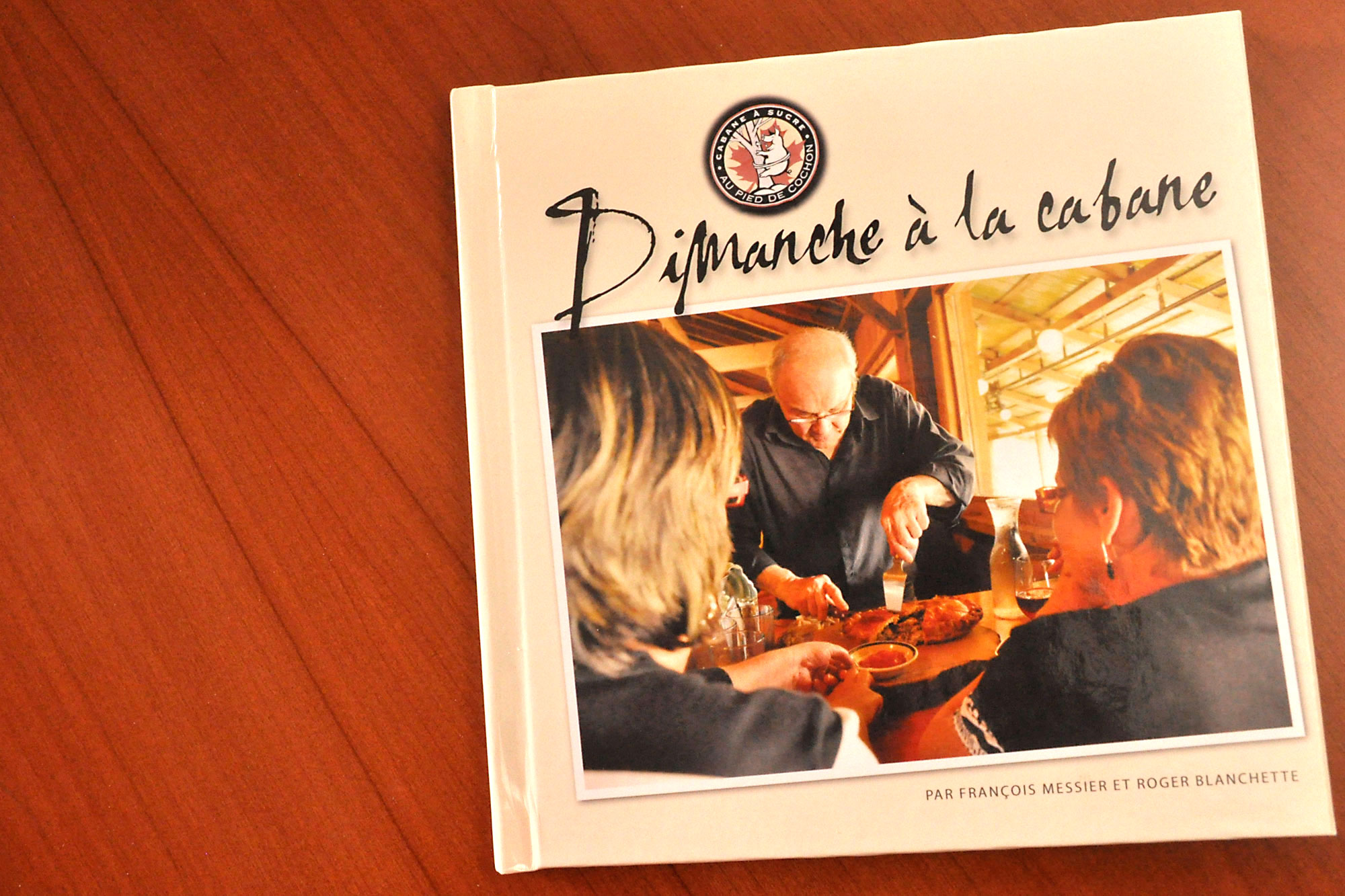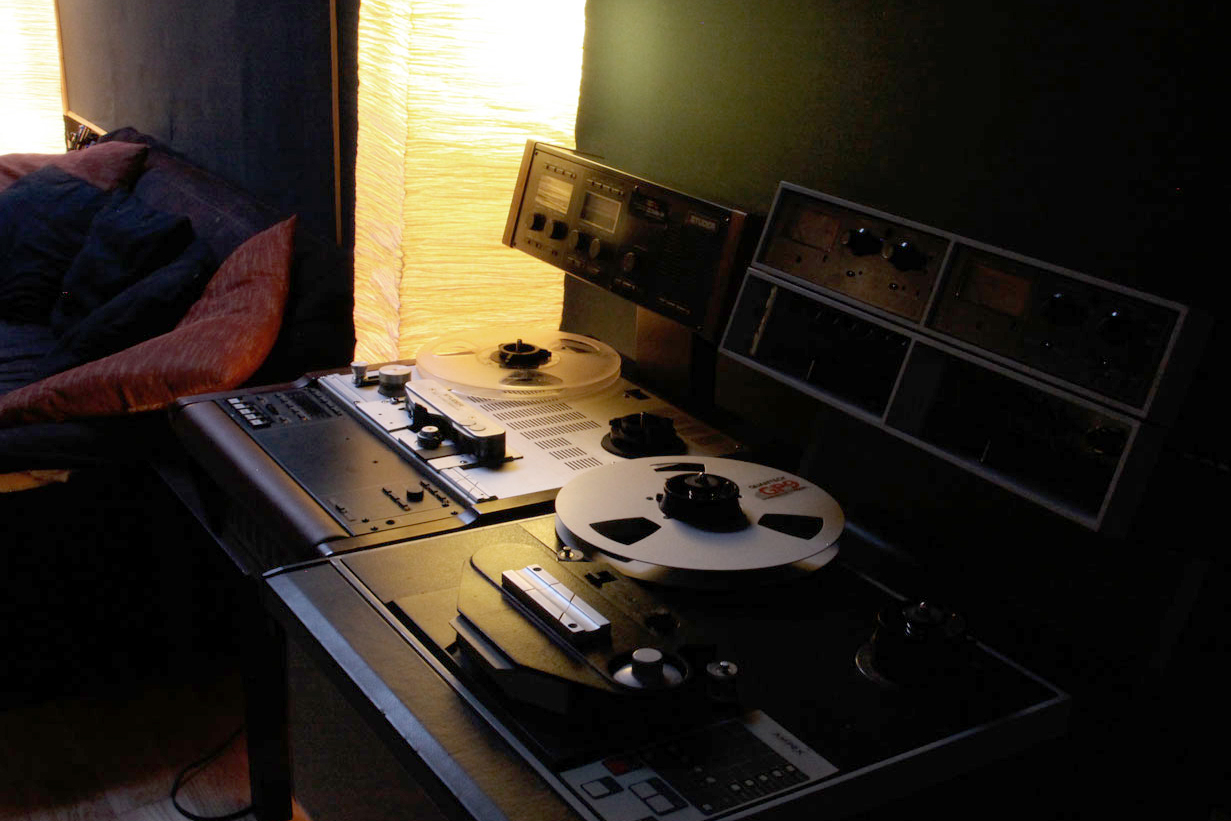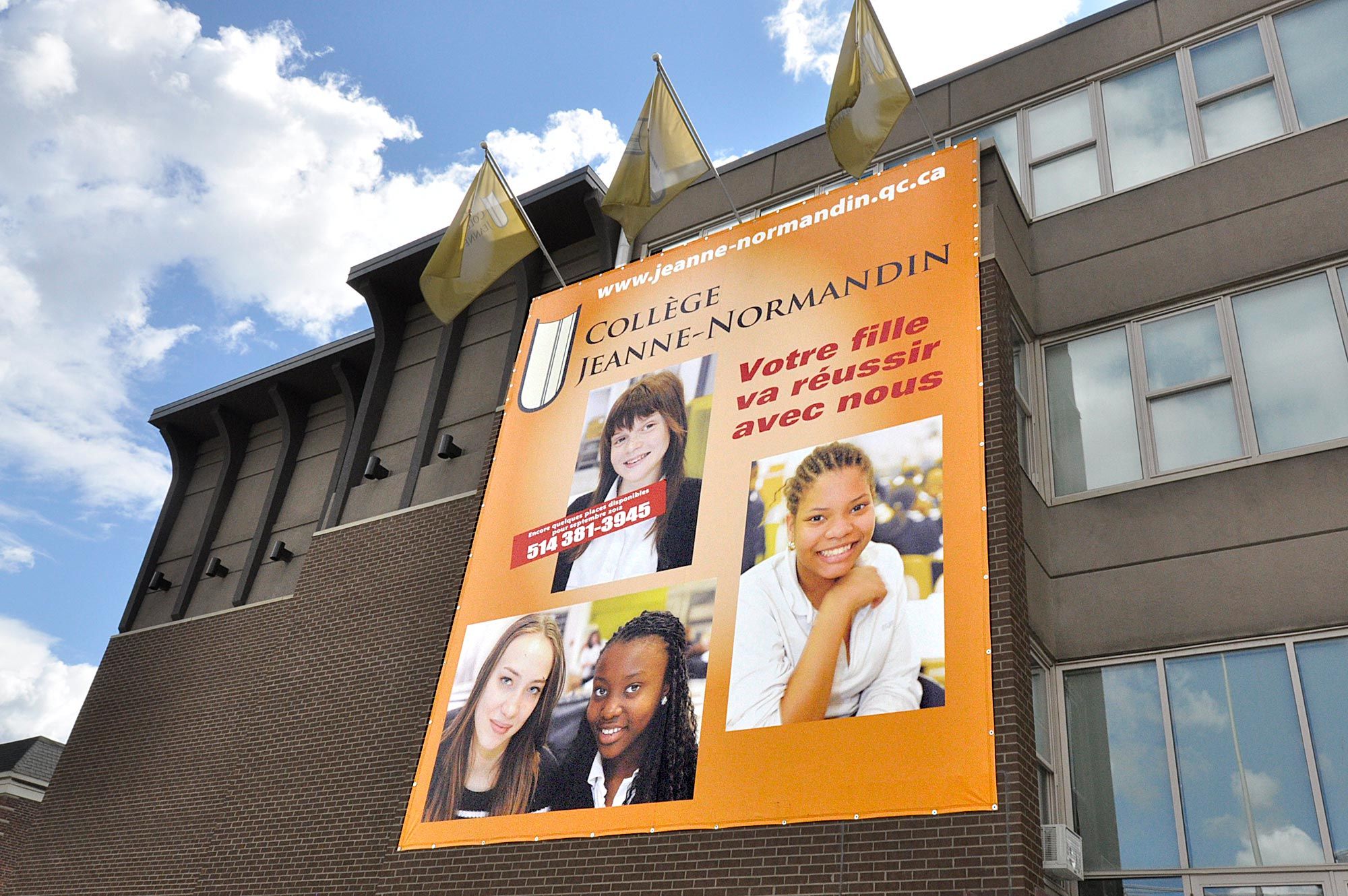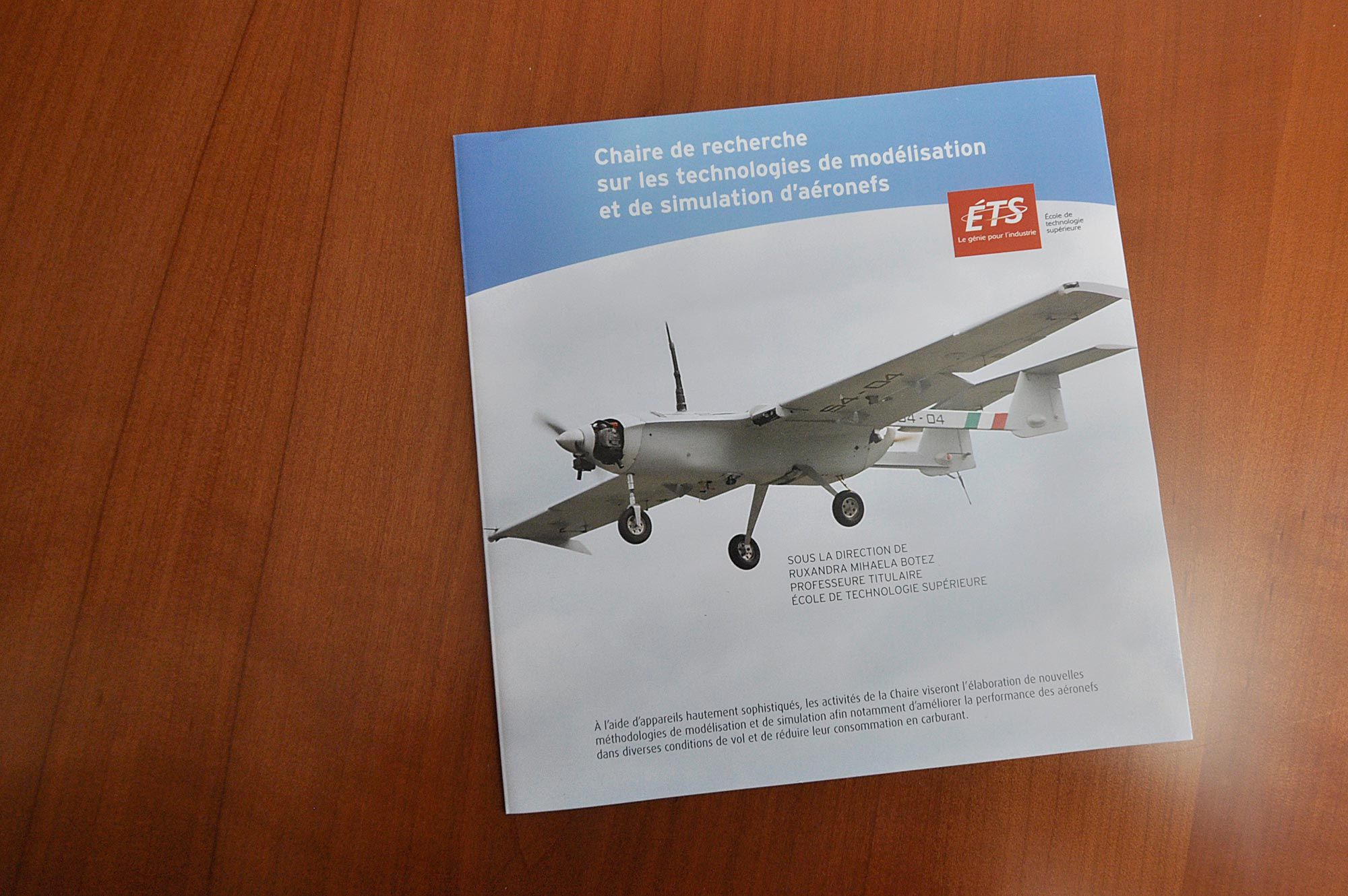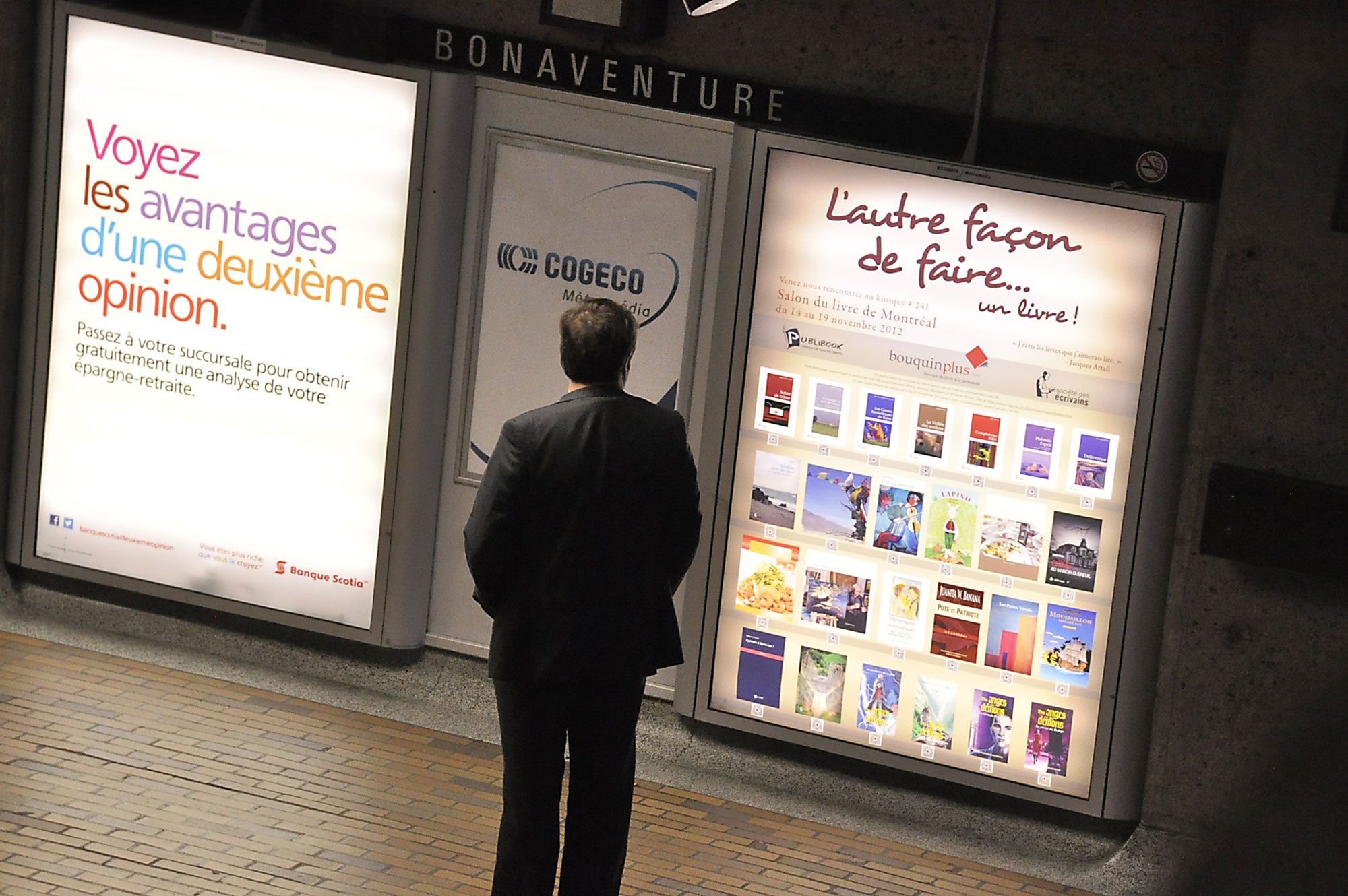 © François Messier Graphiste 2012